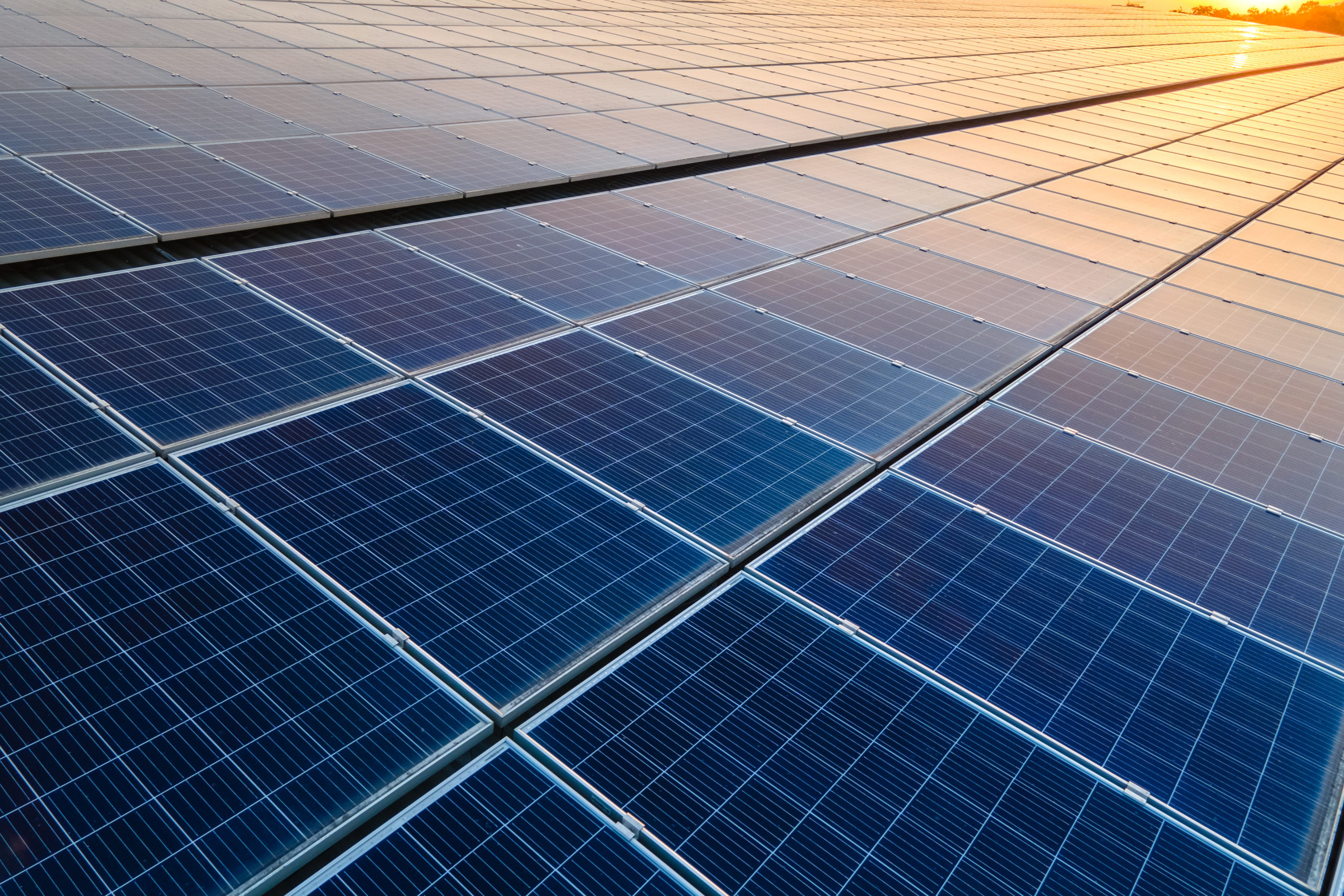 2 min
02/12/2023
How to manage your energy assets in the post fit context ?
Like all assets, energy assets must be managed and maintained. If you want to optimize or develop it, you will have to invest more. According to Feedgy, energy assets are the future capacities of a facility to produce energy in a sustainable manner, at a competitive cost, and thus generate sustainable revenues for its owner. Here are the different ways to manage your energy assets efficiently.
Maintain your energy assets
In order to generate the expected revenues and to ensure the proper functioning of the plant, you must take into consideration that monitoring your production is a priority that every producer should undertake. It will help being able to control operating costs and avoid losses. Thus, if you notice a decrease of your production, you will be able to manage the XXX.
Optimize your energy assets
The aim here is to exploit the potential of the power plant at its maximum and thus to reach a higher level of performance or even to increase it as much as possible. To do this, it is necessary to prevent and remedy the following problems:
Defects that can lead to significant losses
Degradation of the solar panels which become less efficient
It will also help to optimize your production in a constant and sustainable way. It is therefore important to analyze the performance of your power plant on a regular basis to prevent any degradation or underperformance.
Develop your energy assets
It is also possible to develop one's energy assets by installing new power plants and/or by updating technology through repowering. Indeed, producers with a long-term vision of their energy assets can use different tools to maximize their future revenues.
These producers choose to invest again in their existing power plant(s) through repowering. The goal is to improve existing production, increase the life of the plant and thus ensure sustainable revenues for the future.
Thanks to repowering, surface yields are maximized, and space is freed up on the roof. It is therefore possible to install a new power plant. Thus, in addition to increasing the productivity of his existing plant, the energy producer will increase his income thanks to the production of his new plant, composed of the most efficient panels on the market. This is therefore one of the development paths to be favored.
Solar power plants will occupy a fundamental place in tomorrow's energy model, and they alone constitute a real energy heritage, which is intended to last and which, like any heritage, can be passed on.