Discover the Feedgy universe, a new approach to photovoltaics
Our Vision & Values
This innovative approach meets the challenges of the energy transition and provides a sustainable solution to the risks that weigh on operating power plants.
To anchor solar energy in tomorrow's energy model and accelerate the energy transition, we are convinced that it is necessary to promote innovation and digital technologies at all levels of the energy chain. By mastering data, it becomes possible to efficiently manage installations and guarantee optimal performance and life span. Thanks to our digital applications, we also help maintenance professionals to increase their skills and gain in commercial and operational efficiency.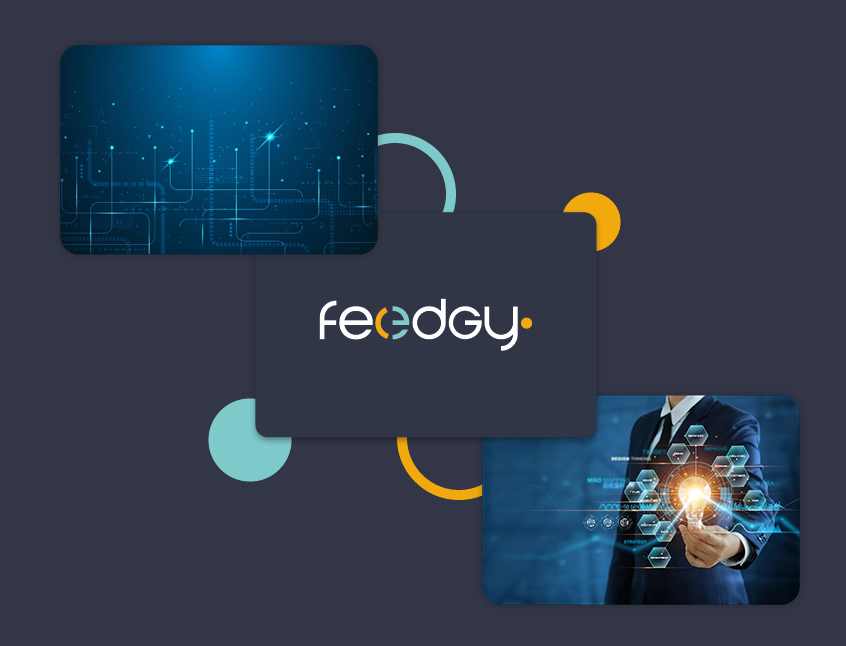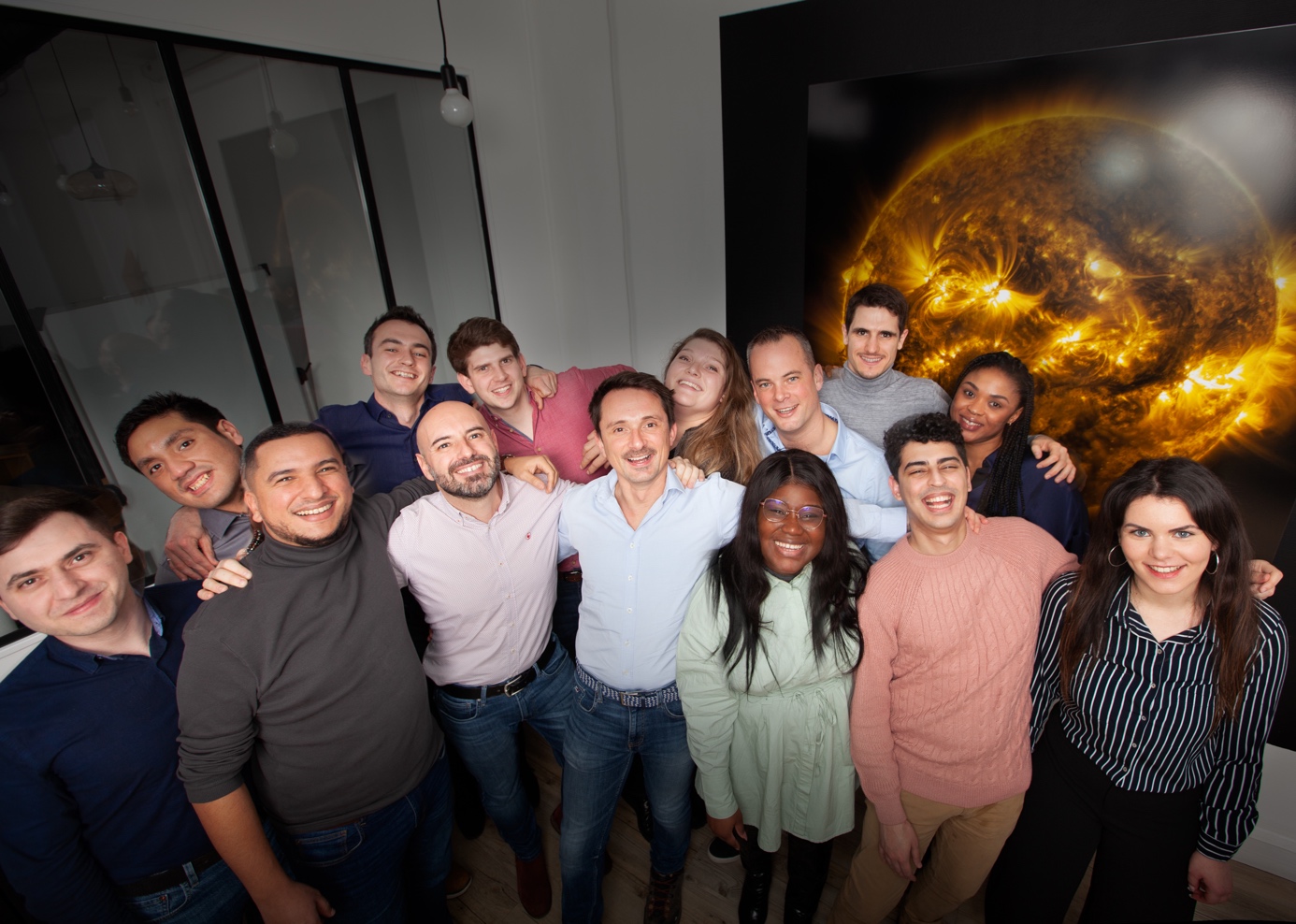 Feedgy is a start-up founded by qualified professionals in the photovoltaic industry. We offer a new approach to the technical management of photovoltaic plants, based on performance optimization, technological innovation, and digitalization.
Our mission is to use the most innovative technologies and to put our technical and commercial expertise at the service of solar power plant owners and maintenance professionals to exploit the full potential of photovoltaic power plants and to develop a sector of excellence.
We have skills and expertise in all areas of solar energy – technical, financial, legal, project management, data management – which we make available to our network of technical partners to provide ever more services for more sustainable and efficient solar energy.
Performance analysis
Our performance analysis tool is unique on the market and allows us to make very precise analyses of your plant's performance. Our tool detects the slightest anomaly, and our team innovates every day to propose the most appropriate solutions to your problem, particularly through repowering.
Services for maintenance professionals
Feedgy benefits from a network of competent and numerous maintainers, allowing customers to maintain their production correctly and consistently, as well as to preserve their energy assets thanks to regular, quality maintenance by our partner maintainers.
Turnkey projects for the optimization of solar installations
Our repowering projects are managed by our teams from A to Z: we manage the administrative, financial, legal and logistical procedures and before anything else, you will have the analysis of your performance today and what it should be tomorrow. You can have peace of mind and wait to benefit from all the advantages of repowering without worrying about all the paperwork that can be associated with such important projects.
Digital research, photonics and innovative materials
Our solutions are based on innovation thanks to our R&D laboratory. Our engineers develop digital tools and high performance technologies for the solar industry.
Software
Maximize your plant's performance ratio with real-time analysis
Identify precisely the origin of degradations
Choose the right solutions for optimization
Determine the profitability of your reinvestment
Hardware
Maximize the profitability of your plant with high performance panels
Maximize the performance (kWh/kWp)
Minimize annual loss
Maximize lifetime